Salba Smart is a family-owned business, from the fields in South America to the home office in Centennial, Colorado. Brothers Rally and Rich Ralston run the business operations in Colorado while our partners (also brothers) in Buenos Aires Argentina manage all of the farming operations and tend to Salba chia's cultivation. Sons of the owners and growers also work on each side of the business.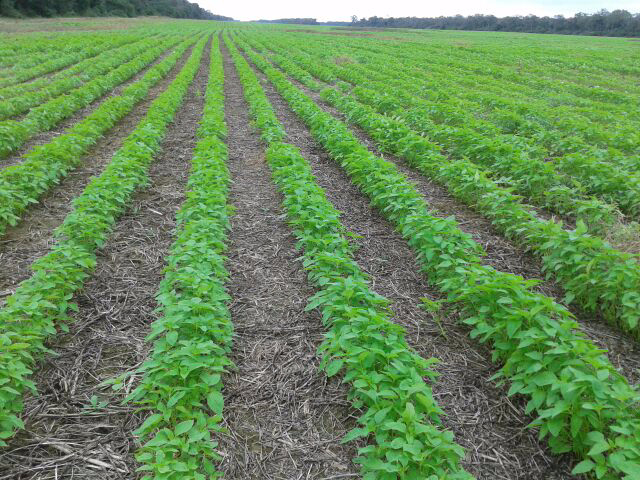 Salba chia is grown in the lush soils and temperate climates of Peru, Argentina and Bolivia by the brothers. Using sustainable and organic farming practices, the Mealla family works to ensure the vitality and consistency of the crop at every step of the growing process. Through years of work, the Meallas brothers have cultivated a remarkably consistent chia seed, and their crop consists of the only two registered varieties of chia on the planet. Because of its consistent size, shape and nutritional quality, Salba chia is the only chia seed that is suitable for university research.
The Meallas manage all fields to assure the crop's high quality throughout the growing season. They are dedicated to producing the only chia that can be called Salba chia, and we are proud to be their partners.