Our employees and associates are the most important reason for our success. Through our open company culture we operate with the help of our Group Values: Team Spirit, Customer Focus, Responsibility and Entrepreneurship. To remain the leader in our industry, it is one of our main priorities to help our employees progress their careers according to their individual aspirations and potential. Their development contributes to the success of our business every day. Our approach to training and career development is one of the reasons the Salba Smart is able to attract, motivate and retain talented employees. Their seat here is at Salba Smart is earned, never given.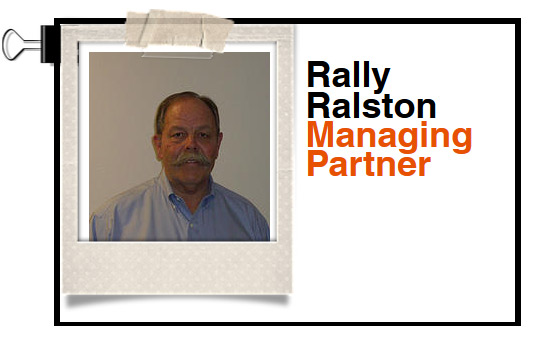 When Rally is not wrangling trout or grandkids (it's amazing how both can squirm), he leads the operations at Salba Smart as the company's managing partner with a focus on sales, business growth and getting Salba Chia into all your favorite products. Ralston earned his nickname "Rally" on the playground in grade school, and he lives up to the name today as he rallies the troops at Salba to promote healthier eating and smart nutrition.
In addition to his leadership, Rally knows food. He spent nine years in the restaurant industry, managing $30 million in sales, as well as owned and operated tortilla and tortilla chip manufacturing and distribution companies for 30+ years. He was the president of the Tortilla Industry Association, but his staff prefers to call him Señor Salba (that title comes with a large side of Salba salsa).
Rally is a decorated Vietnam veteran (as a helicopter pilot) and his education extended from the dry desert at the universities of Arizona and Arizona State, to the high altitude of the mountains at Colorado School of Mines, to heights above the clouds in Army Flight School. To get away from it all, he likes to take off, A-Team style, in a helicopter.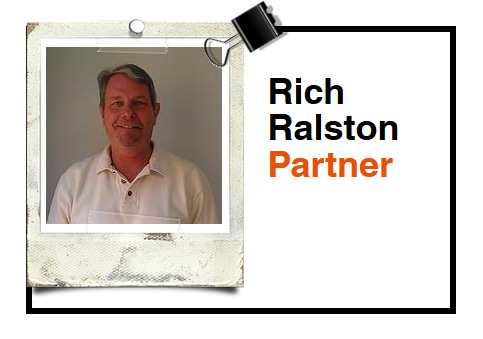 Rich cut his teeth as business manager for the Arizona Daily Wildcat, the student newspaper of his alma mater, the University of Arizona. These days, he taps into his inner Wildcat while traveling, hiking, and hunting and fishing. He also enjoys gardening and spicy food. The hotter the better!
Don't let this Ralston's contrasting short answers and quiet personality fool you. He is always planning, calculating, and working behind the scenes to ensure Salba Smart operates as a well-oiled machine. Since founding Salba in 2006 with his brother Rally and the growers of Salba Chia, Rich has helped introduce the brand to numerous countries and throughout the United States, while helping educate the general public on Salba Chia's benefits.
With eight years' experience in the wholesale building materials business and 30+ years working alongside his brother Rally in the tortilla and tortilla chip industry, Rich Ralston has developed a strong sense of juggling (inventories, vendors, customers) and a commitment to quality and consistency, which he applies to his work as partner of Salba Smart.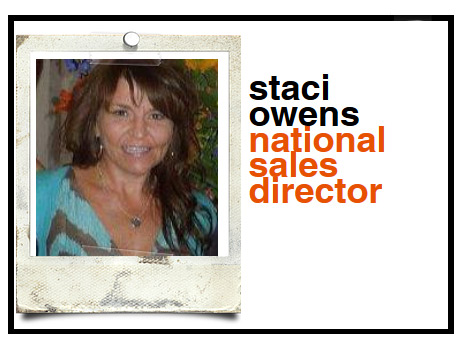 Staci Owens is a fifteen year veteran in the natural/organic foods industry. She started her career in natural foods as a business development management with a national brokerage, which then led her to opening a Rocky Mountain divisional office for a West Coast broker. In 2006, she transitioned over to the manufacturing side of the business as a regional sales manager for the largest organic cereal manufacturer in North America. Staci joined the Salba family in March 2014. She is passionate about educating people on Salba as she builds brand awareness and sales across the country. In her spare time, Staci enjoyed spending time with family and friends, as well as being actively involved in her son's competitive soccer travels.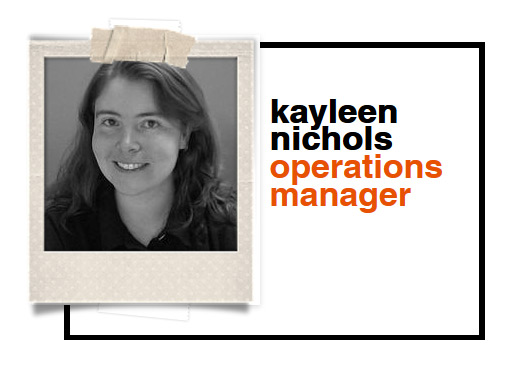 A true Jill of All Trades, Kayleen honed her ability to manage the multiple priorities of customer needs, product quality and deadlines during her 4 years in the restaurant and retail industries and 15 years in office administration; 14 of them with the Ralstons.
Kayleen grew up in western Colorado and moved to the Denver area 19 years ago where she attended the Colorado School of Mines, Red Rocks Community College and the School of Life. She can lead you up a mountain in hiking boots and lead you down on skis. She can tell you the difference between a red-tailed hawk and a peregrine falcon, and she can ship 30 boxes of product to Siberia while managing printer jams and uncooperative computers.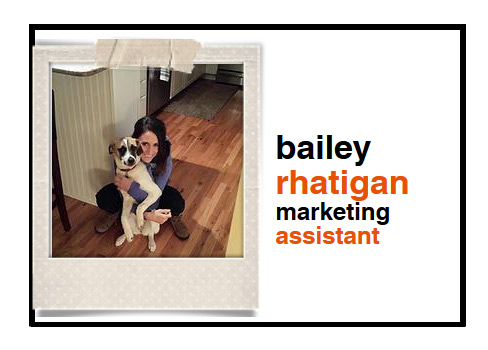 Bailey heads up all things administrative for Salba Smart with style and flair. Bailey is a natural foodie and enjoys taking a holistic approach to life and health. As a self proclaimed adrenaline junkie, Bailey can be found perched atop cliffs preparing to rappel down a mountain side with a rope while rock climbing in her spare time. When full blown adrenaline isn't on the program, a round of golf, a mountain bike race or a swift hike up a mountain will suffice.
As a Colorado native, Bailey has come face to face with bears, mountain lions and all manner of wild creatures. This has prepared her for dealing with a variety of personalities among colleagues and small family of rescue dogs and cats. She also cooks and gardens when she's not feeling so adventurous.
Bailey comes well qualified as a Metropolitan State University graduate in the field of Healthcare Management with minor in integrative therapeutic practices AKA holistic health. When all is said and done, she tends to her garden and cooks some insanely spicy ethnic food to relax. Who doesn't love habanero vindaloo?!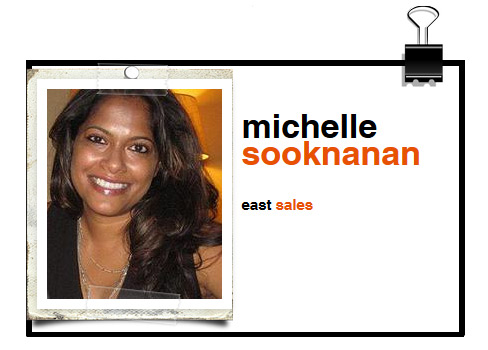 Michelle is the newest addition to the Salba Smart team, responsible for growing the East Coast market. She comes from a CPG background and loves working in the organic/ natural industry, as it also plays a big role in her personal life. Having a passion for sustainability and corporate ethics, Michelle recently completed an MBA program focused on Corporate Social Responsibility. Starting her career in sales support many years ago, Michelle always thrived on the excitement of sales and has a passion for connecting with and meeting new people. In addition, she is known for her exemplary cooking skills, love for animals and holistic lifestyle. Michelle resides in the seacoast town of Portsmouth, NH with her two tabbies, Bozley and Taco.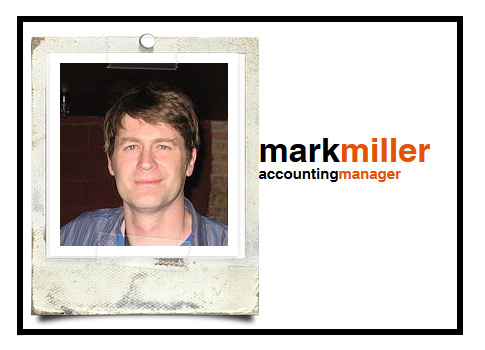 Mark is newly transplanted to Colorado, bringing years of accounting experience from the Midwest. He is currently learning to adjust his baking to the higher altitudes and volunteering for local roller derby leagues, as well exploring his new surroundings with his new wife.