OUR COMPANY Since 2006
Salba Smart was created with you in mind – we wanted to make it easy for you to make smart eating decisions without looking for the right foods. We founded Salba Smart in 2006 to produce a smarter chia seed, that was nutritionally consistent enough for clinical studies. Since then, we've made it our mission to bring innovative, great tasting, nutritionally dense food products to folks like you who want whole food options to supplement their diet with essential nutrients.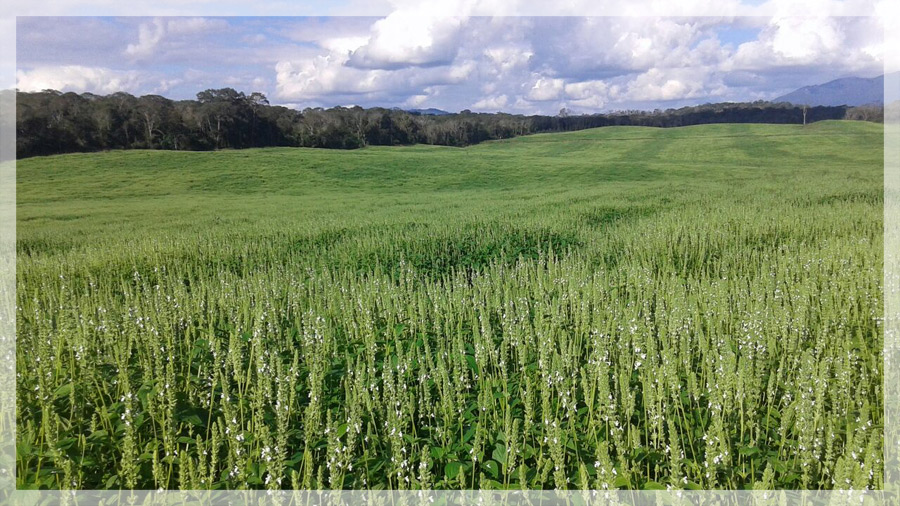 When it comes to creating a smart and wholesome product, our Salba Smart team has over 100 years of combined experience in growing, producing and selling superior natural and organic products. We are committed to transparency in our business and growing practices and we produce the best quality chia seed around. We care as much about the planet as we do about people – that's why all Salba Smart products are grown using organic practices in South America, and are Non-GMO Project Verified.