A Letter from the Managing Partner
A Letter from the Managing Partner
Hello and welcome to the brand-new Salba Smart newsletter. This monthly publication will give us a way to stay in touch with our customers and fans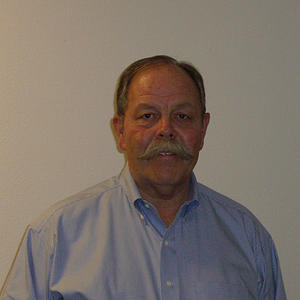 ————-
I suspect many of you already know about the many benefits of adding Salba Chia to your diet and your routine, including the fact that it is a good source of fiber, Omega-3s, vegetable protein and several essential minerals. If you'd like to know more about Salba Chia's nutritional benefits, please visit our website.
The past year has been an exciting one for our company. We are growing, which means that we are better able to serve all our customers and bring Salba Chia to more people. We moved into our new office in Centennial, Colorado, in January. We have also added several staff members, and we couldn't be more proud of our people who are so dedicated to ensuring Salba Chia's quality.
Looking forward, we are excited at the prospect of promoting Salba Chia as the perfect ingredient for food manufacturers who are seeking ways to boost their foods' nutrient density. Salba Chia can be applied to food manufacturing in its whole-seed or ground forms – and new research has even proven its value as a food thickener and emulsifier in its gel form. Read my most recent blog for more details on that front.
With that, I invite you to enjoy the articles below for a little news and a little inspiration.
Best regards,
William "Rally" Ralston
Managing Partner
Salba Chia